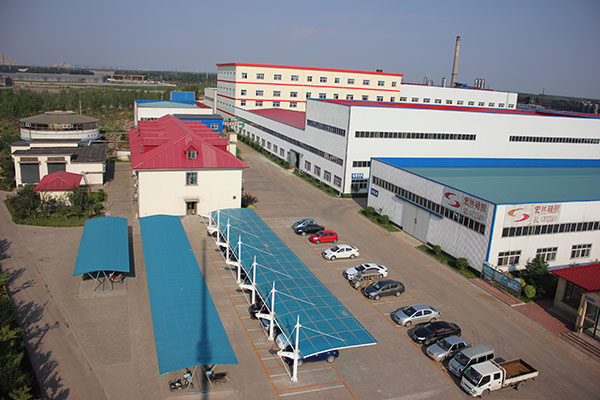 TANGSHAN HONGLIN SILICA GEL CO., LTD.

Established in 2013, covers a green, reasonably arranged area .

The company is one of the biggest manufacturers of cat litter devoted to professional design, development, manufacture, sales and services.

We have modern standard workshop, excellent R&D team, advanced production equipment and scientific management model.

Have 30 professional technical designers and 260 skilled workers.

We sincerely welcome friends from all over the world.

HONGLIN CAT LITTER contains more than 98% of silica gel.

Since our company is a manufacturer of cat litter, our products have many unique advantages:

1. Natural , Green, Pollution-free and Safe

2. 99.9% Dust Free

3. 100% High quality product

4. Product price is reasonable

Silica gel cat litter is good absorbent and light and very effective in killing bacteria. It is safe and economical to use. Give your pet the best! HONGLIN cat litters also feature the ideal texture, particle size and "paw feel" to create the ideal litter box environment for your cats.